NIU Fires Police Chief: Report
Tuesday, Feb 19, 2013 | Updated 9:09 PM CDT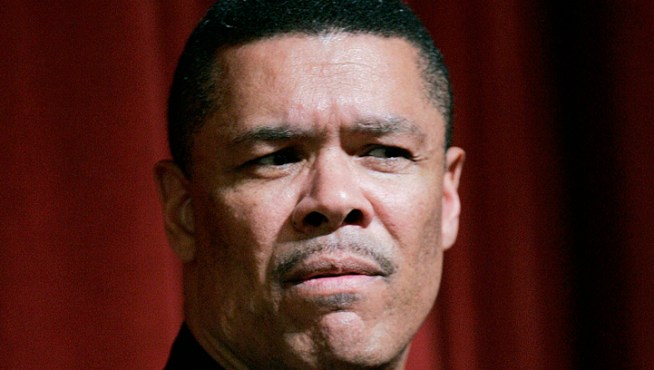 After three months on administrative leave, Donald Grady has reportedly lost his job as police chief of Northern Illinois University.
The Chicago Tribune reported Tuesday that Grady, who'd been with the department for 12 years, can appeal the university's decision.
Grady was placed on leave back in November in connection with the department's handling of a sexual assault case.
DeKalb County State's Attorney at the time asked Illinois State Police to investigate the case after a judge asserted that university police withheld information in the case involving one its officers.
Grady's profile was still posted to the Department of Police & Public Safety website late Tuesday.