Fireman Rescued From Roof Before Collapse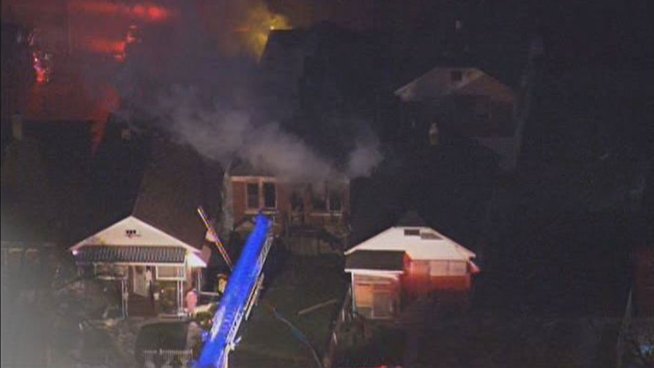 A firefighter was rescued from the roof of a burning Gary, Ind., home early Friday morning shortly before the roof caved in.
Crews were battling a fire at a one-story home near West 25th Avenue and Washington Street during the 6 a.m. hour.
There were no reports of injuries.