Karen Lewis is still teasing Chicago voters.
She's been saying for weeks she is mulling a run for mayor in February 2015, but she was out of town and unavailable for interviews. She's back from a teachers union convention and a Hawaii vacation, and says she's "seriously considering a run."
Lewis, who famously shouted back at Mayor Rahm Emanuel when the two met one on one more than three years ago, says it's not all about her dislike for him. However, Lewis notes "I do believe Rahm Emanuel is wrong for the city."
She dismisses the notion that as a union leader she couldn't be trusted on the fifth floor negotiating contracts. Lewis says she would "work together" and believes city workers are "demoralized and not part of the process" to have a seat at the table as the budget process takes shape.
One-on-One: Lewis on Building Consensus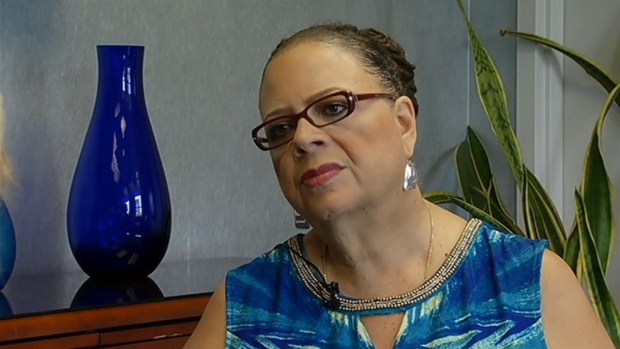 8/7/14: Chicago Teachers Union President Karen Lewis says Chicago Mayor Rahm Emanuel has created a "tale of two cities."
Emanuel, who already has more than $8 million in the bank, says money will not be the only factor in whether or not she moves from union leader to candidate. In fact, she believes "there will be money raised" but won't say how much is needed.
Lewis underwent gastric bypass surgery in Mexico this past spring and is noticeably thinner. After losing 86 pounds so far, she says she's not reached her final goal for weight loss but sets "little goals" for herself. "I'm very, very happy," she says.
Petitions for mayor and aldermen begin circulating on August 26. Lewis will not put a time frame on when she will make her final decision.
She said she will begin a listening tour on Aug. 19 in Beverly.
One-on-One: Lewis On Thoughts About Her Image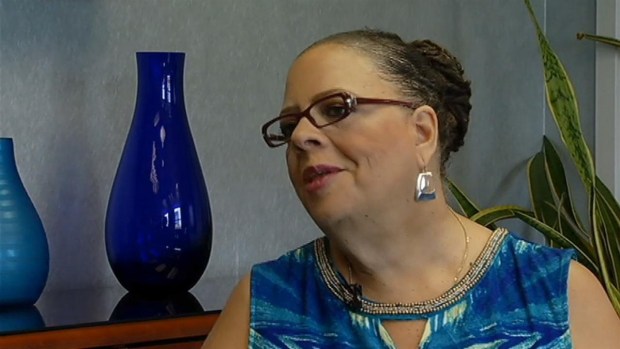 8/7/14: Many see Chicago Teachers Union President Karen Lewis as a lightning rod in the city. Is she always that tough?
One-on-One: Lewis on Chicago Crime, Police Protection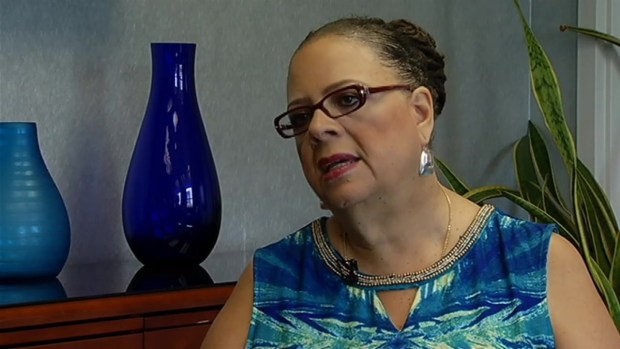 8/7/14: In a sit-down interview, Chicago Teachers Union Karen Lewis offers thoughts on crime in Chicago and whether or not the Chicago Police Department has enough police officers.
One-on-One: Lewis on Her Health
8/7/14: Chicago Teachers Union talks about her gastric bypass surgery, whether it played a role in her thoughts about running for mayor, and her future health goals.