Workers Stumble on $130,000 in Cold Cash
Highway workers cleaning up Indiana Interstate find money
Tuesday, Jan 27, 2009 | Updated 3:13 PM CDT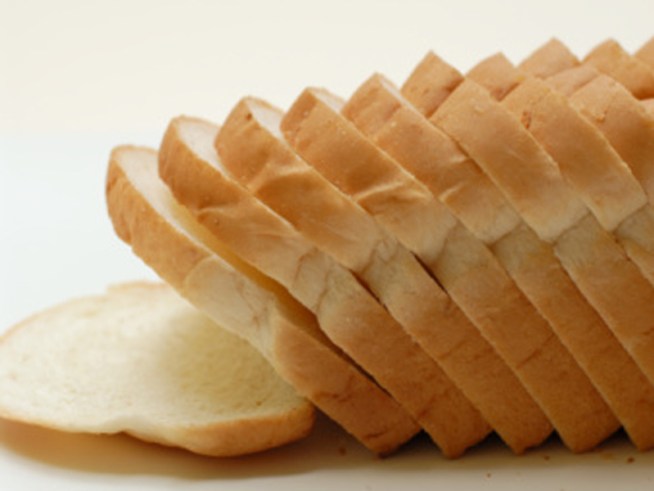 Getty Images
Indiana highway workers found a tire along an Interstate freeway that was stuffed with what authorities suspect is drug money.
Federal authorities have taken custody of more than $130,000 in cold, hard cash, found by three highway workers cleaning up litter alongside Interstate 70, near Mount Comfort, Ind. -- just east of Indianapolis.
State Police say the cash, found stuffed in a tire on the side of the road, was handed over to Immigration and Customs Enforcement agents after it was thawed out and counted. The cash totaled $130,120.
Authorities suspect the cash found Friday may be drug money and that a police dog found the scent of drugs on it.
Customs agency spokeswoman Gail Montenegro said if no one claims the cash it will become the property of the U.S. government.