Woman Killed, 2 Injured in Woodlawn Crash
Sunday, Oct 6, 2013 | Updated 5:51 PM CDT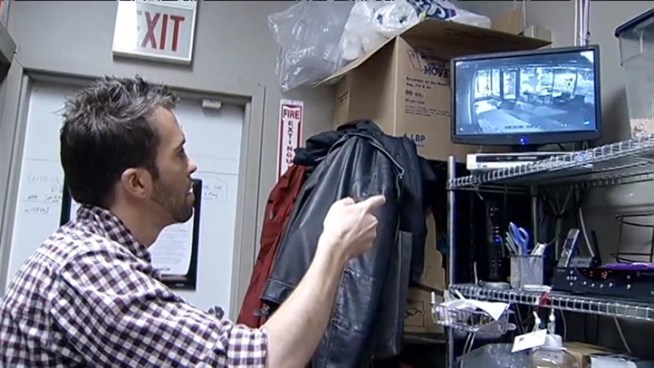 An 18-Year-Old Chicago mother is killed, after an early morning car crash in Chicago's Woodlawn neighborhood. Tabria Jarmon was coming home after a family party when tragedy struck. NBC 5's Christian Farr has the story.
A woman was killed and two other people were hurt in a traffic crash in the South Side Woodlawn neighborhood early Sunday, police said.
Two vehicles collided in the intersection of 63rd Street and Woodlawn Avenue at 2:26 a.m., police News Affairs Officer Ron Gaines said, citing preliminary information.
Tabria Jamron, 18, of the 5600 block of South Prairie Avenue, was taken to Northwestern Memrorial Hospital where she died at 3:37 a.m., the Cook County Medical Examiner's office said.
Two other people hurt were taken to Northwestern Memorial Hospital and University of Chicago Medical Center, both in good condition, Gaines said.
The police Major Accident Investigation Unit is looking into the crash.