Suburban Park Closed After Chemical Containers Found
Empty containers once carrying a chemical found in rocket fuel found adjacent to park
Thursday, Sep 5, 2013 | Updated 9:47 PM CST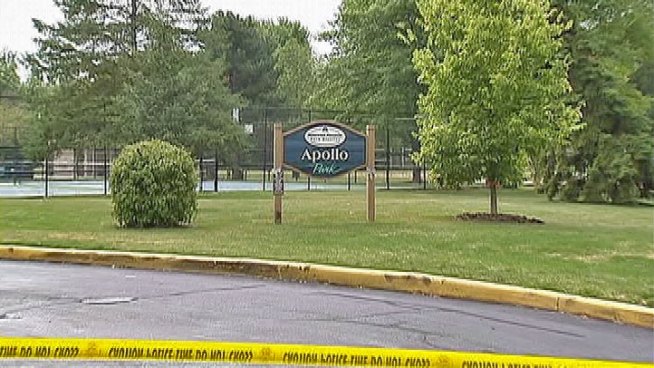 Part of a Homewood park was closed this week as a precaution after chemical containers were discovered buried in the ground at an adjacent army base.
Fire Chief Bob Grabowski said the Homewood Fire Department was notified around 11 a.m. Wednesday that construction crews had dug up the empty containers, which once carried dimethylhydrazine, a chemical found in rocket fuel.
The U.S. Army Corps of Engineers made the discovery while constructing an addition to the Army Reserve base, where Nike missiles were once housed, Grabowski said.
Grabowski said the containers were empty, but the area was shut down to be checked and cleaned.
Apollo Park, part of which is located near the base, was also closed.
Grabowski hopes the area will be cleaned and the park reopened by the end of the day. Suburban Park Closed After Chemical Containers Found