Services Scheduled for Teen Killed in Crash with Dog
Taylor Stinchcomb was killed in a crash this week with her sick dog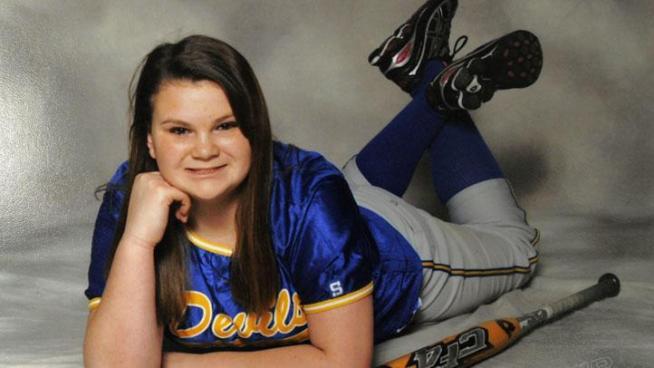 Taylor Stinchcomb allegedly took the vehicle and her family's Doberman after she overheard that the dog, which suffered from cancer, may have had to be euthanized.
Services will be held Friday and Saturday for a 15-year-old Gurnee girl killed in a car crash this week with her dog.
Taylor Stinchcomb died early Tuesday after finding out her dog Romulus had cancer and might have to be put down.
She apparently took her parents' van and the dog after learning about his diagnosis.
Another 15-year-old was driving the van when it crashed, and survived.

Wake and funeral services will be held for Stinchcomb at Immanuel Church, 2300 Dilleys Road, in north suburban Gurnee.
The visitation will be held from 2 to 8 p.m. Friday and again Saturday from 9 to 11 a.m. The funeral will begin at 11:30 a.m. Saturday.

STNGWire contributed to this report