Seniors will ride again.
Gov. Pat Quinn doesnt' foresee the House bill that dramatically pared the Regional Transportation Authority's "Free Rides for Seniors" program will make it through the full legislature.
"It won't happen," Quinn said. "It won't pass the Senate."
The governor doesn't believe elimintating the program would have saved all that much money anyway. The RTA contends that it would save them $37,000,000 a year.
Even if it does somehow make it thorugh the Senate, Quinn may veto it. He was non committal about whether or not he would sign the bill.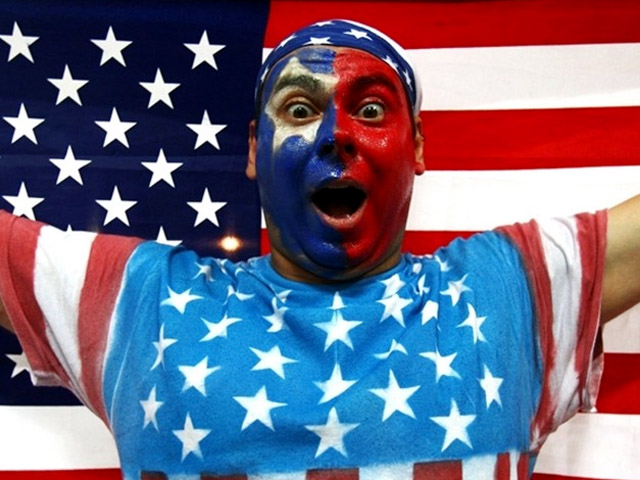 It's snow joke: The Vancouver Winter Games are here! Check out NBCChicago's full coverage, fan us on Facebook, and follow us on Twitter.

Published at 12:16 PM CDT on Feb 26, 2010