Push Coalition Marches for Hadiya
Saturday, Feb 2, 2013 | Updated 8:18 AM CDT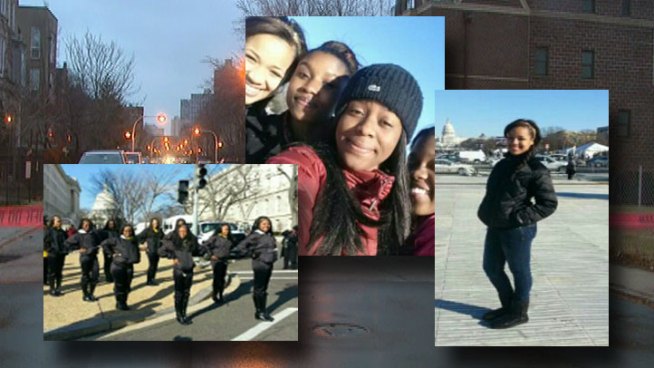 Hadiya Pendleton belonged to the King College Prep High School band, which performed at several inaugural events in Washington, D.C.
The Rev. Jesse Jackson is leading a march to remember victims of gun violence, including a 15-year-old whose death has become another rallying cry for tougher gun control.
The Saturday morning march will start at the headquarters for Jackson's Rainbow PUSH Coalition and end at the park where honor student Hadiya Pendleton was shot and killed.
In a press release, Rainbow PUSH officials say the civil rights leader will be joined by area ministers, lawmakers, school officials and other concerned citizens.
Jackson also is expected to renew his call for a ban on assault weapons.
Pendleton was shot Tuesday while she talked with friends after school. It was about one week after the drum majorette performed at President Barack Obama's inauguration.