Police Monitoring Riverdale Standoff
Residents are being kept out of the area.
Thursday, Jan 27, 2011 | Updated 7:15 AM CDT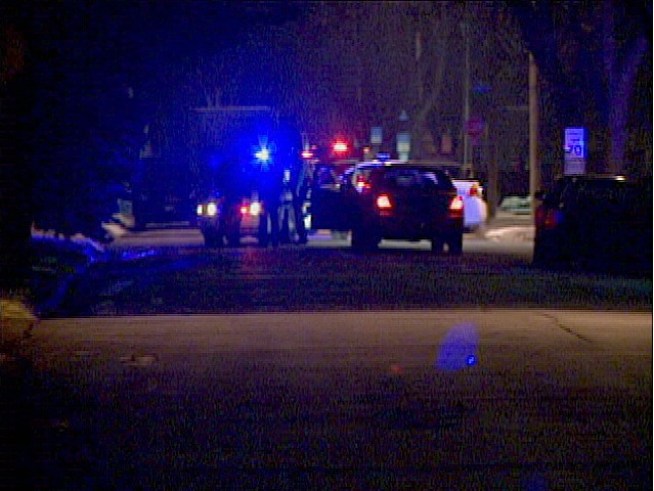 Police contiune to monitor a standoff in Riverdale this morning near 143rd Street and Normal Avenue.
There are no reports of hostages, though part of a street has been blocked off and a man reportedly has a gun inside a house.
Police are keeping residents away from the area.