Police Kill Woman in Hickory Hills Home
Shooting happened inside woman's home
Sunday, Mar 11, 2012 | Updated 11:54 AM CDT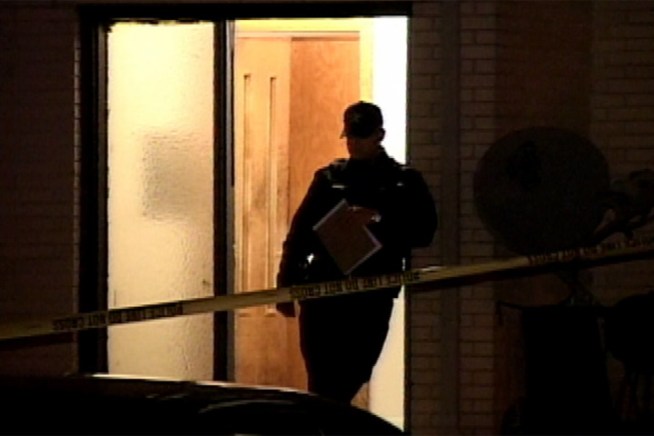 A police officer waits outside the scene of an officer-involved shooting that killed a Hickory Hills woman.
Police shot a woman dead early Sunday in southwest suburban Hickory Hills, officials said.
A 49-year-old woman was shot in her home in the 8600 block of South 82nd Avenue and died on the scene, according to the Cook County Medical Examiner's office. Further information was not available.
Hickory Hills police could not immediately provide details.