Police Exams Underway
Friday, Mar 4, 2011 | Updated 3:24 PM CDT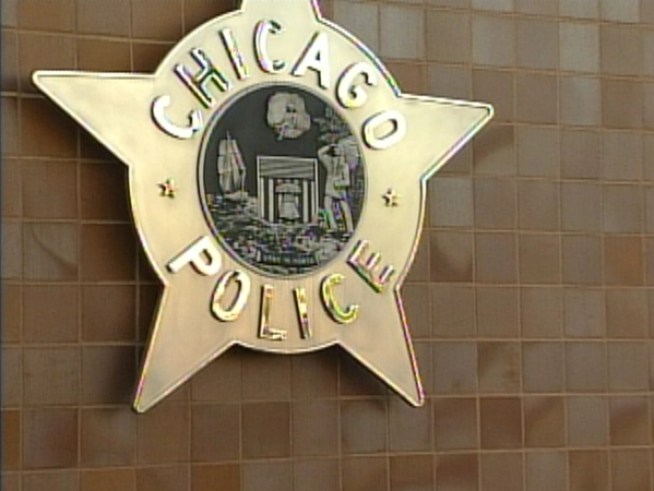 WMAQ
Police Showdown |
The Chicago police officers' union protested Wednesday outside the Chicago Police Department's South Side headquarters against Police Superintendent Jody Weis.
Examinations for the Chicago Police Department are underway.
Superintendent Jody Weis will be at McCormick Place Saturday along with hundreds of aspiring Chicago Police Officers.
There are 200 positions up for grabs and 20% of the new positions will be set aside for military veterans.
New rules also raise the minimum age for applicants from 21 to 25.
Testing Session Registration 1: 6:00 - 8:00 a.m.
Testing Session Registration 2: 2:15 - 4:15 p.m.