In Search of Genius After School
One foundation's formula for engaging children with science and life skills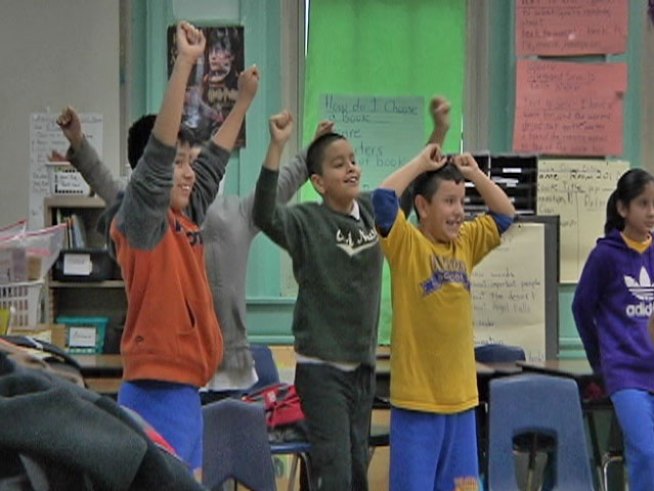 One after school program inspires students in underserved schools to explore the exciting world of science.
How do you engage underprivileged elementary school students while teaching them about science and healthy life skills? That's the challenge a nonprofit foundation answers using creative solutions and enthusiastic mentors through an after-school program, In Search of Genius.
"The main goal of In Search of Genius is to reach out to children that are at a very impressionable time in their lives," says the Founder of In Search of Genius, Gerry Walanka. "When they can really become hooked on learning."
The main part of the program's mission isto introduce scientific methodoligies to 3rd, 4th, and 5th graders while raising academic standards by working with both parents and teachers. It's a formula that's been producing positive results.
"Its where you can learn science in a fun way," explains Whittier Elementary School 4th grader Sara. "Not in a boring way, because boring is boring."