Heat Turned Off at Women's Shelter in Englewood
Heat shut off because of overdue bills
Thursday, Oct 24, 2013 | Updated 6:17 PM CDT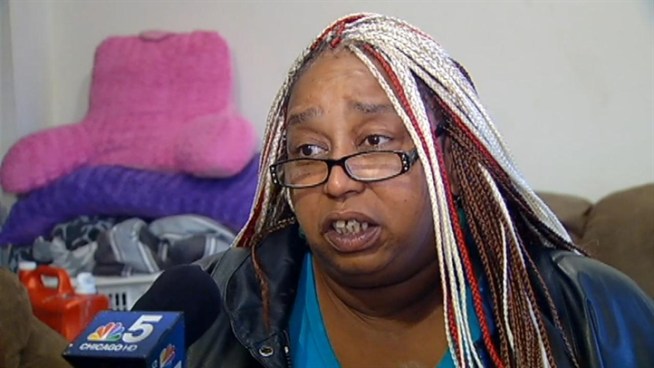 Clara's Place is a beacon of hope for women and children in the Englewood neighborhood. But last week, People's Gas shut off the shelter's heat, because it owes tens of thousands of dollars in overdue bills. Marion Brooks reports.
Clara's Place, considered a beacon of hope for women in Chicago's Englewood neighborhood for more than 20 years, faced a new challenge last week when the heat was shut off because of an overdue bill.
Women use Clara's Place to help get back on their feet. They live in apartments while volunteering at the shelter.
"This is the only place I have to go," resident Darlene Morman said.
Morman has lived at the shelter for four months and sells candy to make ends meet. With her gas shut off, she and other residents are using their stoves to heat their homes.
Clara's Place is one of two shelters run by Clara Kirk. The other location is also behind on its gas bill.
Together they owe People's Gas more than $30,000.
In a statement, People's Gas says it's "been working with Clara's House since April regarding four accounts, all of which are in substantial arrears."
The utility says it's willing to work with Clara's House to find an amicable payment arrangement and will turn the gas back on once it's in place.
Clara says she's not sure how she'll get the money, but she has faith someone will step forward to help.
"God didn't bring me to this door just to close it," she said.