Gas Leak Suspected in Restaurant Fire
Franconello Italian Restaurant in West Beverly caught fire just before midnight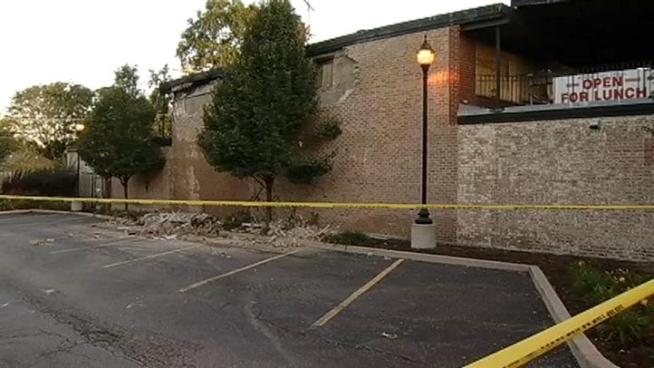 Fire officials say an early morning fire at Franconello Italian Restaurant in Chicago's West Beverly neighborhood was likely sparked by a gas leak.
Chicago Fire officials speculate a gas leak ignited an early morning explosion and fire at an Italian restaurant in West Beverly.
Franconello Italian Restaurant, 10220 S. Western Ave., caught fire just before midnight, fire officials said. No one was injured, and crews were able to extinguish the flames in 20 minutes.
The fire department said Monday morning the heavy fire caused a structural collapse of a wall on the south side of the building.
Most of the damage was done on the second floor.
The cause of the blaze is still under investigation.