Eat to Live: Dinner
Friday, Jun 25, 2010 | Updated 11:30 PM CDT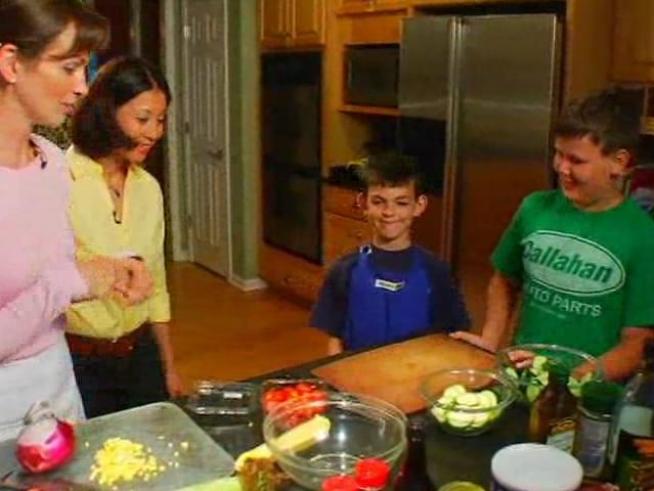 Only a third of American families sit down to eat together. To make it happen, it helps to cook together.
It's dinner time. When families shop together and cook together, they're more likely to stay healthy together.
It may be easier than you think. Personal chef
Meagan Lynch
shares some simple
recipes
that allow you to include the kids in the cooking. They just might eat the vegetables if they put it together themselves.