Obama 'Mutt' Remark Gets Evanston Man out of the Dog House
Thursday, Jul 30, 2009 | Updated 1:44 PM CDT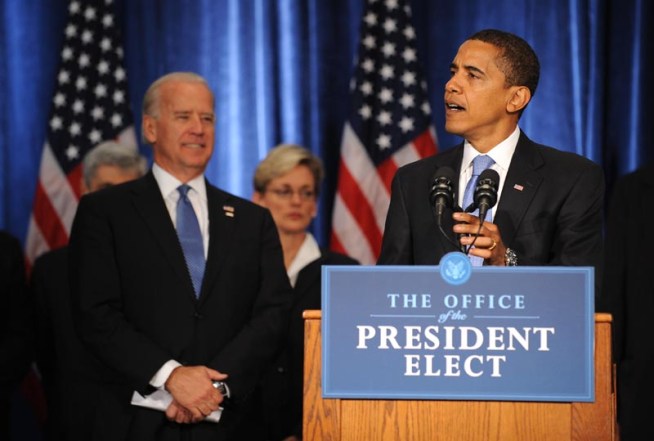 AFP/Getty Images
Earlier this week, Obama said most shelter dogs are "mutts" like him, referring to his multi-ethnic background. A man who was harshly criticized for a similar comment says Obama's words have gotten him out of the doghouse.
EVANSTON, Ill -- Ever since Barack Obama's first press conference as president-elect, Evanston restaurateur Hecky Powell said calls have been pouring in. "It just feels like Obama gave me a pardon," a not unhappy Powell said Tuesday.
At Obama's press conference, when asked what kind of dog he was considering for his daughters, he mentioned shelter dogs, many of which, he said, "are mutts, like me."
The comment was picked up by the national press as wry self-commentary on the new president's biracial status. In contrast, Powell's mutt comment -- uttered on March 24, 2003, while he served on the District 65 School Board -- landed him, well, in the political doghouse.