"Real World" to Hold Casting Call in Chicago
MTV's iconic reality show is hosting an open casting call in Chicago on Saturday at McFadden's Restaurant and Saloon
Tuesday, Mar 25, 2014 | Updated 4:54 PM CDT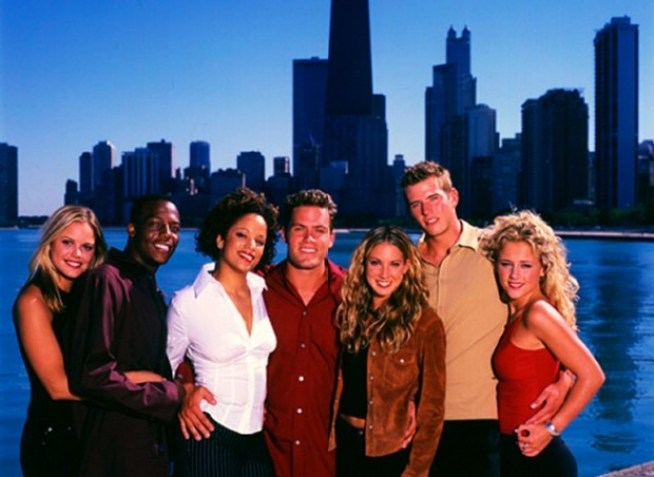 MTV
"Real World Chicago" was shot in a converted bookstore/coffeehouse in Wicker Park and aired on MTV. Things didn't always go smoothly, with a shooting nearby, protests and vandalism by local activists.
The last time you likely heard both "Real World" and Chicago in the same sentence may very well have been more than a decade ago, but now the show is hunting for some Windy City roommates.
MTV's iconic reality show is hosting an open casting call in Chicago on Saturday at McFadden's Restaurant and Saloon, according to the show's casting page.
Chicagoans may remember the show's brief residency in the city for "The Real World: Chicago," which filmed in Wicker Park and premiered in 2002.
The open casting call will be held from 10 a.m. to 5 p.m. Potential applicants must be between the ages of 20 and 24 and bring a valid ID and a recent photo.
For more information on your chance to stop being polite and start getting real, click here.