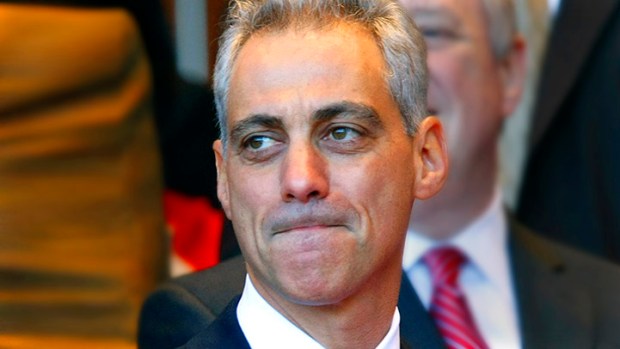 AP
Emanuel hasn't said a thing since the president took away his G8 conference. In fact, he flew the coop.
What's Rahm Emanuel up to?
The mayor of Chicago Sunday met with British Prime Minister David Cameron.
Emanuel and Cameron met on the roof top of City Hall.
Chicago's City Hall Roof top is known for its lush greenery. Former mayor Richard J. Daley, made green roofs a passion project of his tenure and had one installed at City Hall among other city buildings.
Cameron was reportedly impressed with the green rooftop.
Earlier this week, Emanuel said the NATO summit was already paying dividends because it gave him an opportunity to discuss international trade with world leaders.