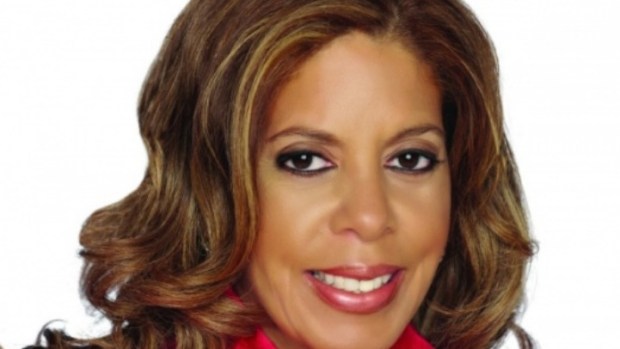 Getty Images
Andrea Zopp is an attorney and the current president of the Chicago Urban League. In her past she has served as council for schools and major corporations like Henry R. Clissold Elementary, Exelon, and Sears Holdings Corperation. Four of her children have graduated form Chicago Public Schools. She has been named as a Chicago Public Schools Board Member by Emanuel.
Who is She: For her day job, school board member Andrea Zopp serves as the president and CEO of the Chicago Urban League. She started as president in September 2010 after leaving a post with Exelon Corp. During her prestigious career she's held posts such as executive vice president and general counsel at Exelon Corp; general counsel for both Sears Holdings Corp. and Sara Lee Corp. and as assistant Cook County state's attorney, where she managed close to 900 attorneys. In 1996 she joined the law firm Sonnenschein Nath & Rosenthal. Zopp received her bachelor's degree and JD from Harvard University.
City Salary: Board of Education members are not paid for their service.
Goals: Zopp, a Chicago Public Schools parent, sees the problems within the system from a consumer's point of view and she will likely bring that perspective to the discussion. Her work with the Chicago Urban League could also prove influential. She will likely advocate for creating options that empower African American children with the opportunity to continue their education.
Challenges: Zopp brings plenty of experience to the table and she will need to rely on that experience to get Chicago businesses to the school board table for negotiations on services and the like. Her business acumen could also prove important for dealing with the budget crunch facing the Chicago Public School system.
Headlines:
Emanuel Chooses Brizard for Schools Chief
The Reset Button: Emanuel's New Education Team