Several Chicago aldermen are taking a close look at Mayor Rahm Emanuel's revised deal with the private company that manages the city's parking meters and wondering aloud if it's the best deal the city can get.
Read &raquo
Ald. Brendan Reilly (2nd) acknowledged Monday that he's been meeting with municipal bond experts in hopes the city could buy back the meters leased to Chicago Parking Meters LLC four years ago under former Mayor...
Read &raquo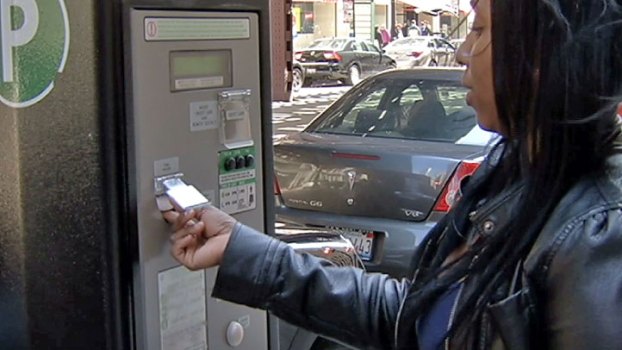 According to the 2008 contract between the City and Chicago Parking Meters LLC, the amount people paid to park in 2012 has to be turned over to the city by April 30 of every year.
Read &raquo