NBC 5 headed to Chicago's West Side community for a town hall meeting with...View gallery »
A city art organization joins forces with the CTA to help a young artist take some bold strokes despite a learning disability. Andrew Hall is creating artwork that will be displayed in the CTA's 47th street Red...
Watch &raquo
The Chicago Enforcers are guys who are sworn to serve and protect but they also strap on the pads to Make A Difference for a higher cause. NBC 5's Art Norman reports.
Watch &raquo
When a third grade teacher found a jar of money in her classroom, she never imagined what it would be for.
Read &raquo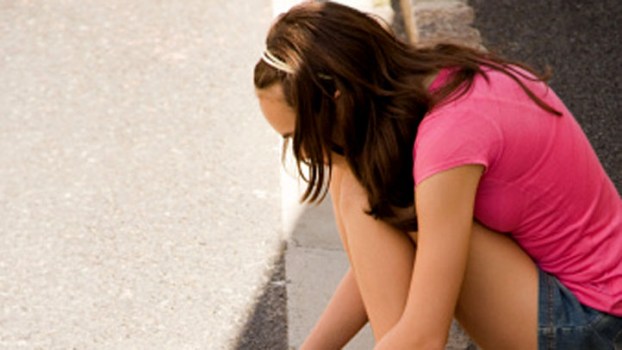 Nearly 300 at-risk kids have been recovered in the first 18 months of a county program aimed at keeping young runaways out of danger and away from a life of crime, Cook County Sheriff Tom Dart says.
Read &raquo