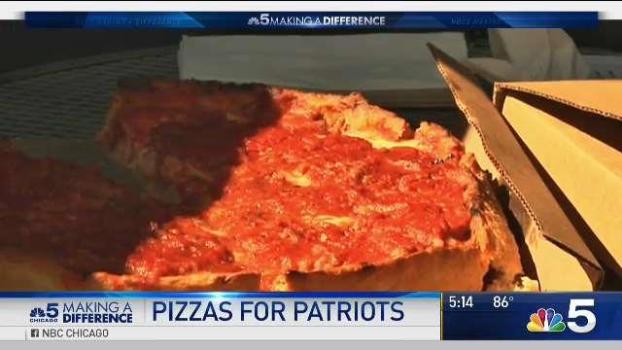 A Chicago organization is sending a special taste of home this Fourth of July holiday to U.S. troops overseas. The program is called Pizzas for Patriots and it's thanks in part to a popular Chicago restaurant.
Watch &raquo
Volunteers work to create a safe place for kids to spend time outside this summer. A school and church joined together to build a playfround in the Park Manor neighborhood. Kye Martin reports.
Watch &raquo
President of Governors State University, Elaine Maimon, talks about the importance of college education, along with the positive impact on families and the community.
Watch &raquo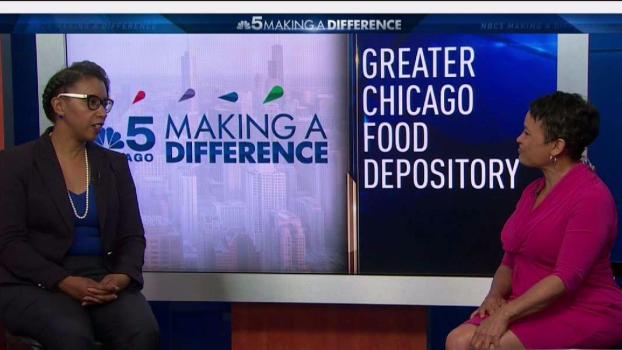 Greater Chicago Food Depository Vice President of Community Impact Nicole Robinson tells NBC 5's LeeAnn Trotter about how the organization is making a difference in the fight to end hunger in Cook County.
Watch &raquo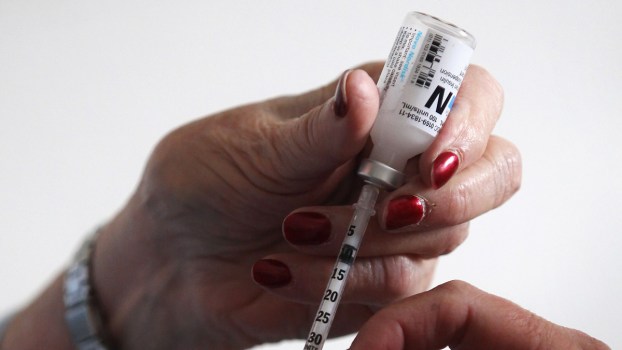 Since 1985, Dr. Valdes has been educating people on how to deal with diabetes, and how to avoid losing limbs because of the disease. NBC 5's LeeAnn Trotter explains how the doctor uses festivals as...
Watch &raquo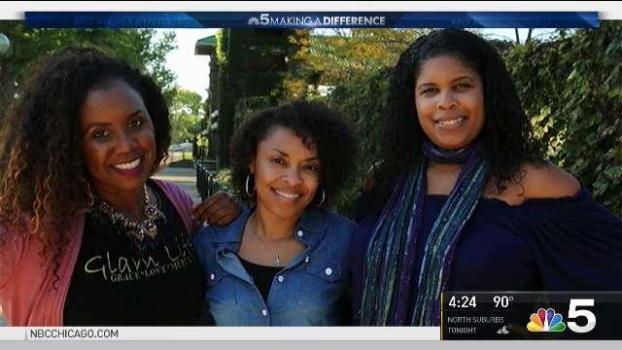 She has a string of hit TV shows to her credit, and now location master extraordinaire Natasha Parker is turning her attention to a new endeavor, as she looks to use the power of film to help shed light...
Watch &raquo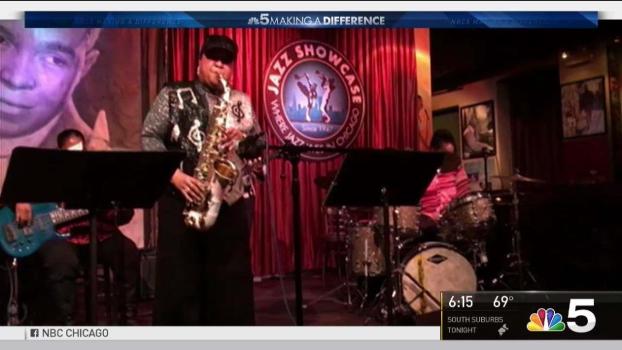 A year after suffering a devastating stroke, 62-year-old jazz musician and former Chicago Public Schools teacher Diane "Lil' Sax" Ellis continues to get support from the jazz community.
Watch &raquo
After parents were encouraged to have their babies sleep on their backs, a new side effect emerged: so-called flat heads. In today's "Making a Difference," NBC 5's Kye Martin reports...
Watch &raquo
Trickster Art Gallery CEO Joe Podlasek tells NBC 5's Christian Farr about how the organization runs the National Gathering of American Indians to promote cultural education on the contributions...
Watch &raquo
Women's Business Development Center associate director Nathalie Rosado tells NBC 5's LeeAnn Trotter about how the organization fosters economic empowerment for women by giving them the tools and resources...
Watch &raquo