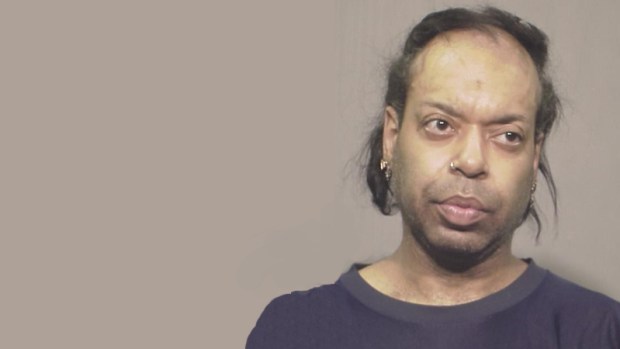 Police charged William McIntosh in the brutal death of his dog.
A man who allegedly stabbed his pet dog and left it to die in the bathtub has been arrested and charged on the city's West Side.
William McIntosh, 45, faces a charge of cruelty to animals after police made the gruesom discovery in McIntosh's West Fullerton Avenue home early Monday.