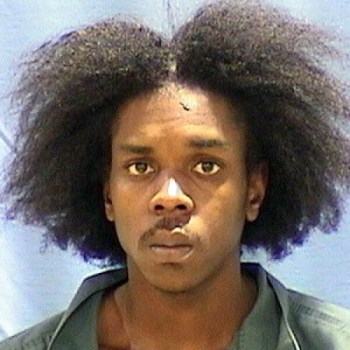 William Balfour
Josh Kutnick, the attorney for William Balfour -- the defendant in the Jennifer Hudson family murder case -- just withdrew.
Kutnick called NBCChicago's Dick Johnson on Monday to explain that while he very much wanted to continue defending Balfour, as a sole practitioner, he didn't have "the necessary resources" to put on the defense that is needed.
Balfour is accused of shooting Hudson's 57-year-old mother, Darnell Hudson Donerson; 29-year-old brother Jason Hudson; and 7-year-old nephew Julian King in October 2008.