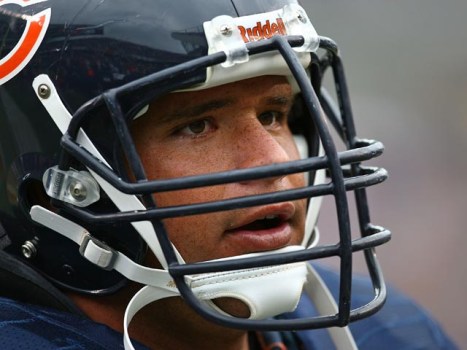 Getty Images
Olin Kreutz #57 of the Chicago Bears participates in warm-ups before before a game against the Pittsburgh Steelers.
Good morning, Bears fans. It was an insane weekend to start out the season, and Grizzly Detail will have plenty of coverage of every bit of free agency and the first weekend of training camp. To start, the best of Bears news from around the internet:

Follow Grizzly Detail on Twitter for more Bears news.